Moringa Superfood+
Superfood and nourishing cold-pressed cane water elixir with Moringa, Wheatgrass and Lime
A delicious pick-me-up elixir paired with organically and U.S. grown sugarcanes
Certified Low Glycemic and Paleo which means it supports healthy metabolism, and healthy energy boost.

NO added sugars - NO artificial ingredients;  Just real ingredients, nothing else.
Comes in a 100% plant based bottle

Cold-pressed cane water is simply water extracted from stalks of sugarcane grass. The grass resembles bamboo and contains approx. 80% water content full of electrolytes, antioxidants, and phytonutrients. Cold-pressed sugarcane is revered in Ayurveda and is a common source for hydration in tropical areas of the world!
*Ships twice a week
Customer Reviews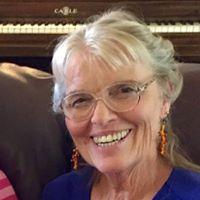 MJ
07/10/2020
Mary J.
Love the whole concept of Bhoomi cane water! Makes me feel healthy when I drink it. I love moringa as I know of all its healthful properties.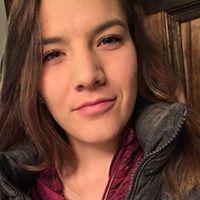 AD
07/08/2020
Anneke D.
Bhoomi is so refreshing! I really liked the Moringa flavor, tasty with lots of flavor and drinking it felt like I was giving my immune system a boost!