Turmeric Immunity+
Immunity boosting Cold-pressed cane water elixir with Turmeric, Ashwagandha, Black Pepper and Lemon
An excellent drink for adaptogen benefits - paired with organically and U.S. grown sugarcanes
Certified Low Glycemic and Paleo which means it supports healthy metabolism, and healthy energy boost.

NO added sugars - NO artificial ingredients;  Just real ingredients, nothing else.
Comes in a 100% plant based bottle

Cold-pressed cane water is simply water extracted from stalks of sugarcane grass. The grass resembles bamboo and contains approx. 80% water content full of electrolytes, antioxidants, and phytonutrients. Cold-pressed sugarcane is revered in Ayurveda and is a common source for hydration in tropical areas of the world!
*Ships twice a week
Customer Reviews
08/24/2020
Eddie

United States
The Turmeric & Ashwagandha Immunity
The Turmeric Immunity + is absolutely delicious! It's lightly refreshing and perfect for any day of the season. It's immunity benefits are a major PLUS! I received a simple from Hungaryroot and I will be ordering more in the future. Bhoomi, I would love to receive simples of the two other drink flavors.
08/08/2020
Joel H.

United States
Wow! Just wow!
I work outside for a living in the hot Louisiana sun and Bhoomi is an absolute life savor!! DELICIOUS, refreshing, rejuvenating and healthy!! All the flavors are great but the turmeric is next level!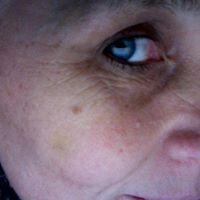 DK
07/12/2020
Diana K.
The taste is so refreshing as well as feeling hydrated immediately. Bhoomi is great for a pick me up treat that's good for you!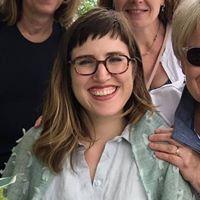 KJ
07/10/2020
Kayleen J.
Bhoomi is delicious and unlike any other drink on the market! I had it in NOLA and wish it was here because I would buy it all the time!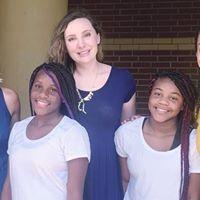 AW
07/08/2020
Amanda W.
The Turmeric & Ashwagandha Immunity + is absolutely my FAV! It's lightly refreshing and perfect for a hot summer day. It's immunity and anti-inflammatory benefits are a major PLUS! ❤️